W & A Rental

258 W Vine St Radcliff, KY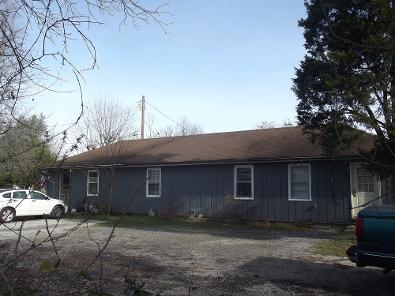 Introduction
We are located at the edge of Radcliff in the country with lots of shade around. We have a duplex apartment and a moble home on a lot by itself for rent.
About Us
We have been in the rental business for many years and you will find this a very enjoyable place to live with good neighbors.

Feel free to contact us whenever you are ready to rent – we are waiting for your call!
Services
We rent a duplex apartment and a mobile home on a lot by itself with a month to month lease and you are responsible for your own utilities and furniture. It is a nice quiet place to live and we intend to keep it that way. Call to see if we have one available for you. contact us now

258 W Vine St Radcliff, KY | 270-307-5445