W & A Rental

1108 Oak Dr Radcliff, KY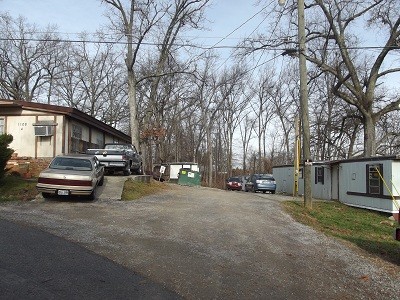 Introduction
We are located at the edge of Radcliff in the country with lots of shade around. It is a small Mobile Home Park and a nice quiet place to live. We have outdoor security cameras to further insure your peace and quite and safety. We have 1, 2, and 3 bedroom mobile homes for rent. There are a total of nine homes. We also have an apartment for rent across town.

About Us

We have been in the rental business for many years and you will find this a very enjoyable place to live with good neighbors.

Feel free to contact us whenever you are ready to rent – we are waiting for your call!
Services
We rent Mobile Homes with an annual lease (sometimes six months) and you are responsible for your own utilities and furniture. It is a nice quiet place to live and we intend to keep it that way. - We generally have an onsite maintenance man living on the premises so that the solution to your repairs and emergencies are not too far away. We have one, two and three bedroom mobile homes for rent. Call to see if we have one available for you. contact us now

1108 Oak Dr, Radcliff, KY | 270-307-5445